Supporting program
Barbeque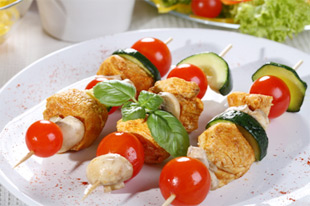 Savor lovely summer evenings on our terrace by enjoying a barbeque with fresh salad, mouthwatering steaks, numerous dainties and relaxing lounge music.
Bowling championship
Look forward to an enjoyable evening of ninepin bowling on one of the hotel's bowling alleys. We will organize a championship including an award ceremony and certificates by popular request!
Sightseeing tour in the harbor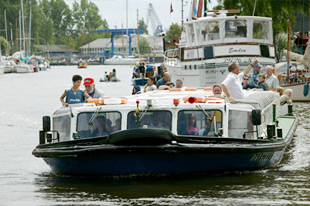 Discover Emden's sights during a sightseeing tour in the harbor! (April to October).
VW – tour of the plant
Experience an exciting tour around the VW plant in Emden. Being the home of the VW-Passat, over 8.000 people found work here. Since its foundation, more than 9,6 million vehicles have been built in the most northerly-situated VW production site in Germany.
Guided sightseeing walk with Matjes eating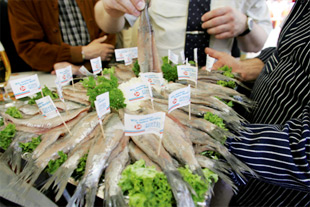 Experience a guided sightseeing walk, discover the highlights of this old harbor town and learn everything you need to know. Afterwards an East Frisian dainty will wait for you: the Matjes (young herrings).


We would be delighted to help you with the organization of your supporting program!