tennis & squash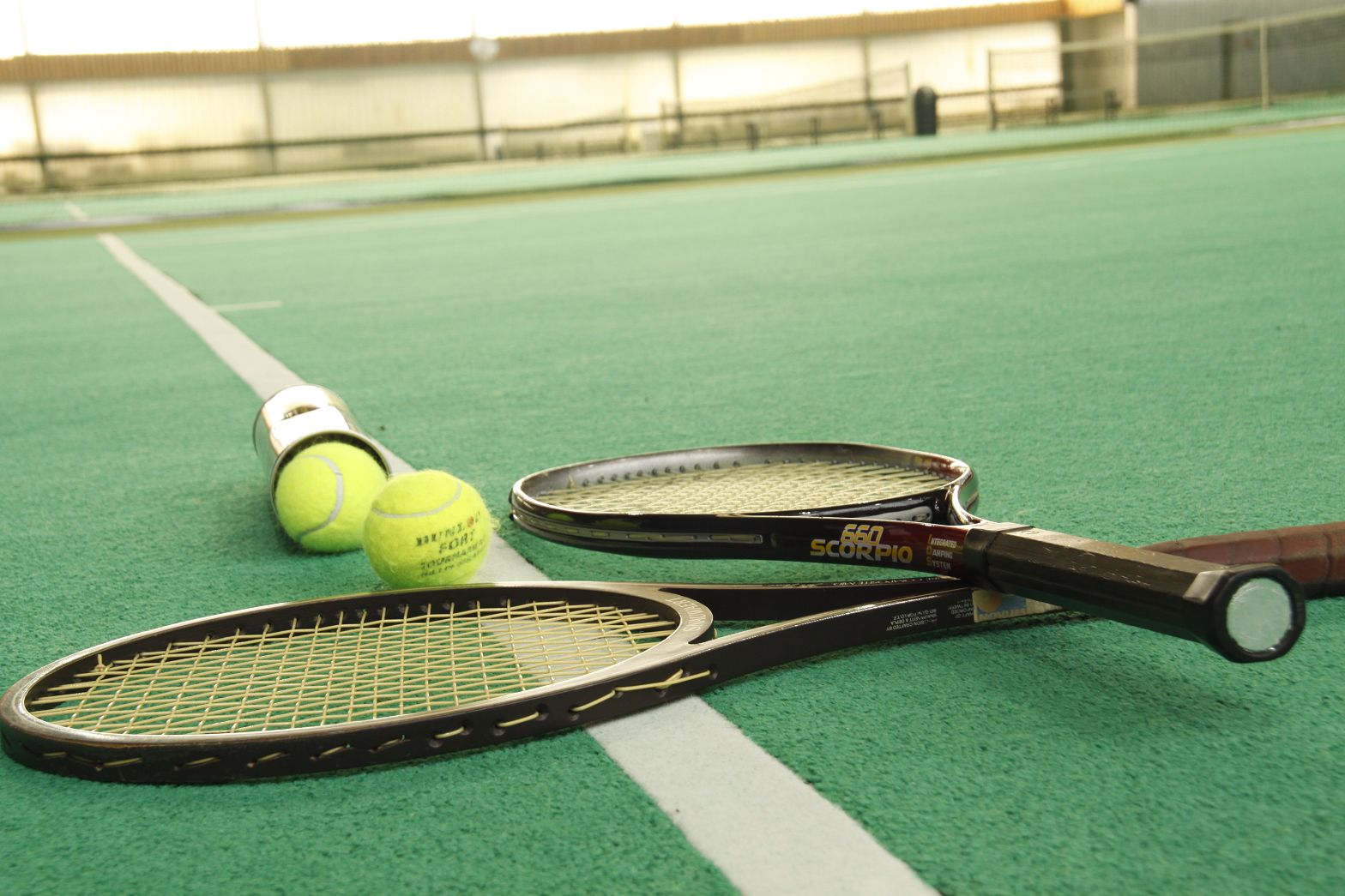 We provide four indoor tennis courts and indoor squash courts for your athletic enjoyment. Furthermore, you can find your sporting balance on one of our four double bowling alleys. You can also borrow bicycles for a small fee if you decide to discover the beautiful landscape and the charming villages in the "Krummhörn".
Tennis
You can use our four indoor tennis courts no matter if it is summer or winter. You are independent from East Frisia's spontaneous changes of weather. The floor is covered with carpet. You can either bring your own tennis equipment or borrow rackets and shoes with flat soles for a small fee. Balls for sale are always in stock.
Squash
Full power! Do you love to play a match of squash? We provide two indoor squash courts on which you can play at any time.
Impressions