Offers
You are planning a relaxing holiday for two in East Frisia or you would like to surprise someone special? On the following pages you will find our special offers.
East Frisian Moments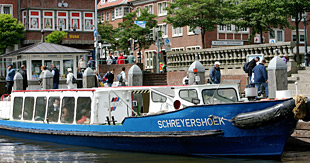 € 173,00 per person in a double room
€ 237,00 in a single room
Discover the beautiful East Frisia and get to know the maritime side of the harbour town Emden. On board of the harbour boat "Ratsdelf" you will discover the inland port and numerous sights on land and by sea.
Fit for fun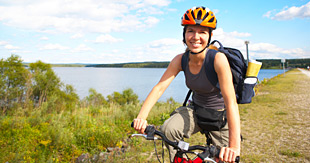 € 169,00 per person in a DBL
€ 233,00 in a SB
Experience a short trip to East Frisia and get involved in sporting activities. Discover East Frisia and its surroundings by bicycle. We provide information concerning different charming tours through our beautiful region so that you will not miss any of East Frisia's beauty.
Art and enjoyment offer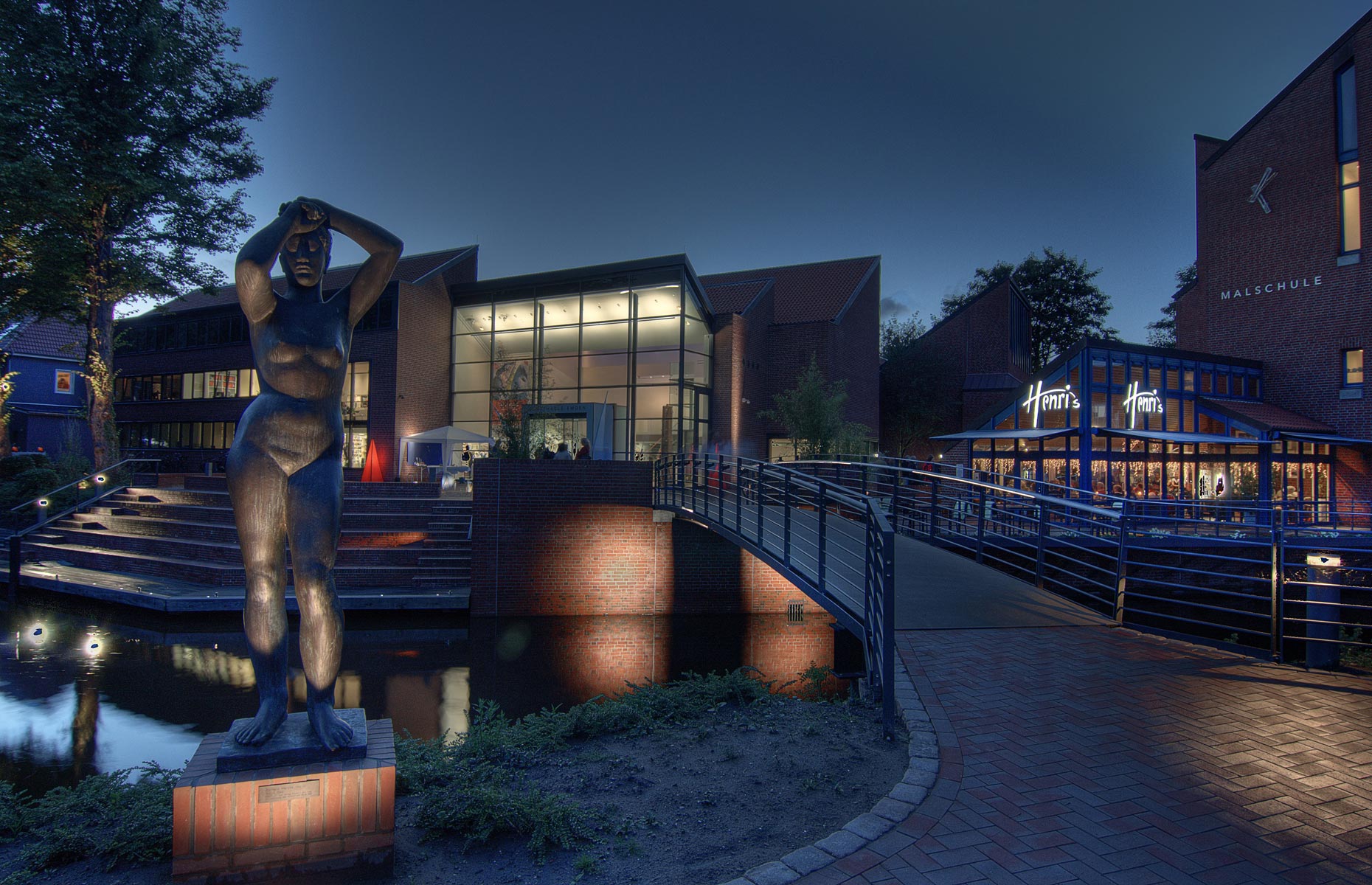 € 174,50 per person in a DBL
€ 239,00 in a SB
Enjoy a nice and interesting day in the internationally famous "Kunsthalle" in Emden and visit more beautiful tourist attractions around Emden. Our highly acclaimed chef de cuisine will treat you to some fine food during your stay.
Island-hopping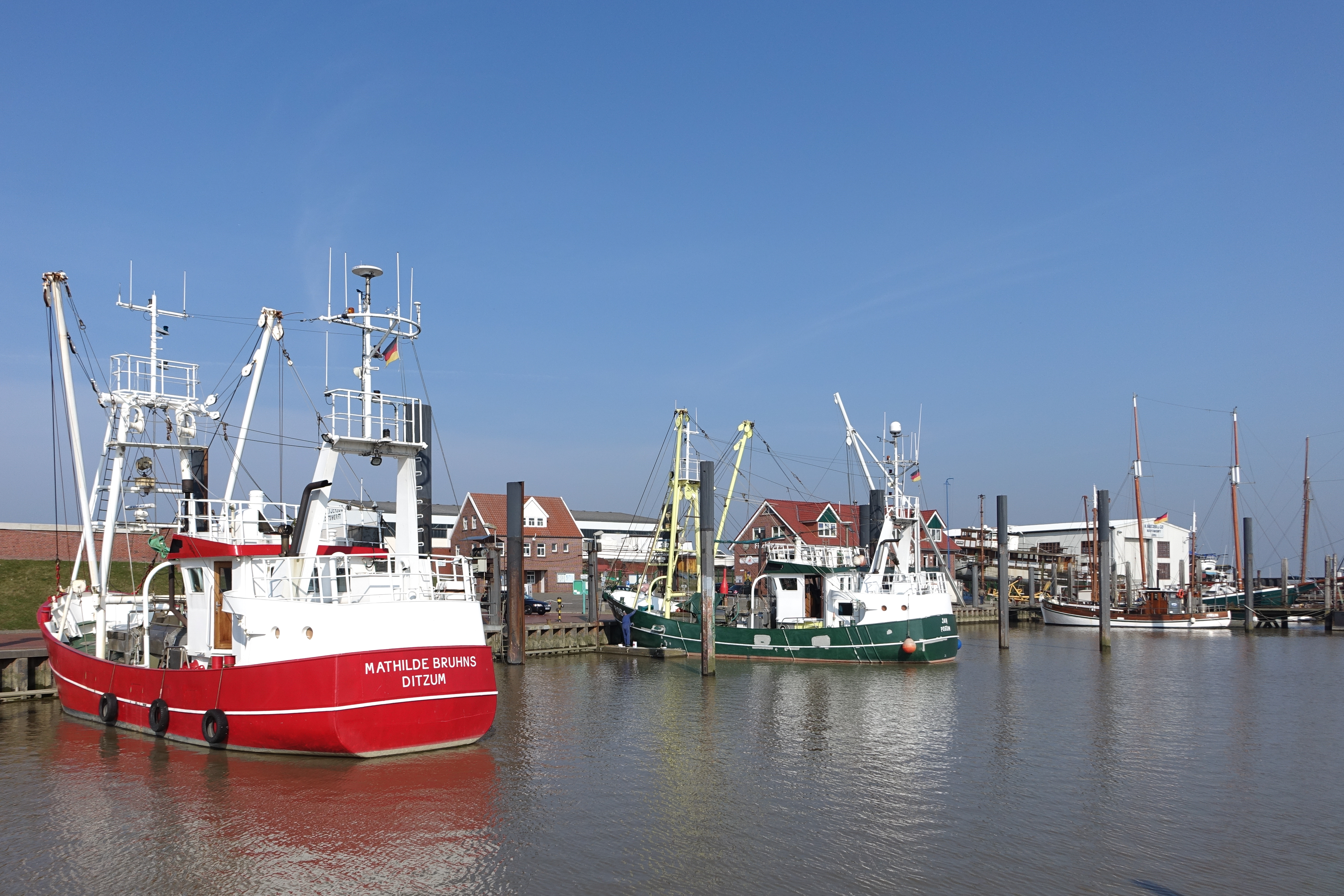 € 185,50 per person in a DBL
€ 249,00 in a SB
From Norddeich you will go by ferry to Norderney. In the summer months the boat drives hourly. But also during the rest of the year island-hopping is a great experience.
Enjoy a weekend in the healthy climate of the North Sea.
On the track of Otto Waalkes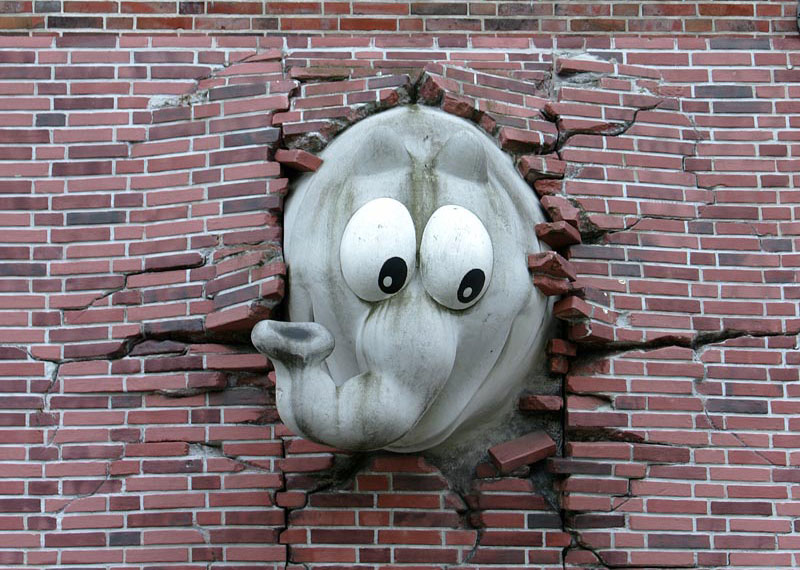 € 167,00 per person in a DBL
€ 231,00 in a SB
Visiting the Emden Otto Huus is a must for all fans of the east-frisian comedian Otto Waalkes.
Connoisseurs offer
€ 149,00 per person in a DBL
€ 199,00 in a SB
Look forward to enjoyable days in Emden! Discover Emden and its environment during excursions to the fishermen's village Greetsiel, Ditzum or the famous Kunsthalle in Emden.